During the operation of the discharger, the motor often burns out. Today, Tianlan environmental protection editor will talk about the precautions to prevent the motor from burning out
1. The type selection is not appropriate, and the medium discharge is greater than that of the discharger itself. The formation pressure is too high and the motor is burnt out, the viscosity of the material is too high, so that the star discharger can not roll up in a short time and the motor is burnt out in a short time, so the user should pay attention to the selection;
2. The motor connector of the discharger was not connected properly, and the motor was burnt out during use.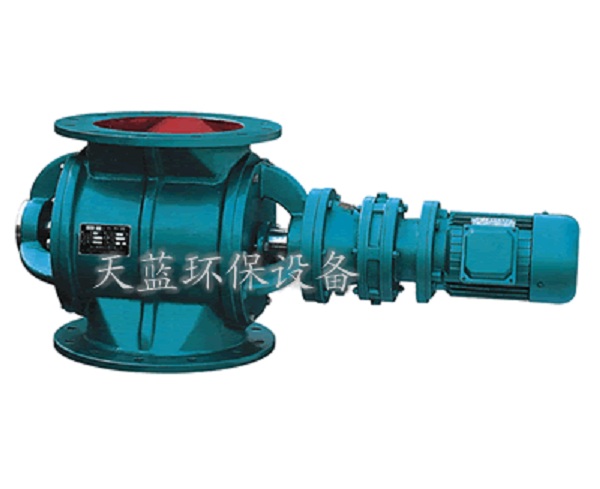 3. Whether the ventilation effect around the discharger is good, if the heat dissipation is not good, the motor will burn out. Whether the surrounding environment is clean or not. If it is too dirty, the heat dissipation power of the motor radiator will drop, resulting in burning. It is also a common situation.
When using the discharger, as long as you pay attention to the above points, the discharger motor will not burn out.