Ruian Tianlan Environmental Protection Technology Co., Ltd. mainly researches, develops, produces and sells discharger manufacturers with a history of 20 years. Today, Tianlan Xiaobian mainly makes a forecast and analysis report on the prospect of discharger industry. Based on the analysis of the historical development status, supply and demand status, competition pattern, economic operation, development of downstream industry and market demand of downstream industry, the discharger industry is analyzed The future development trend, market capacity, competition trend and demand of downstream market of the feeder industry are studied and predicted. The forecast report is as follows:
1. Forecast the market capacity and change of discharger industry. Market commodity capacity refers to the total demand with a certain monetary capacity. Market capacity and its change forecast can be divided into means of production market forecast and means of consumption market forecast. The market capacity prediction of means of production is to comprehensively analyze the adjustment of production technology and product structure of the discharger industry in the prediction period, and to predict the demand structure, quantity and change trend of the discharger industry through the research on the development direction and key points of the national economy.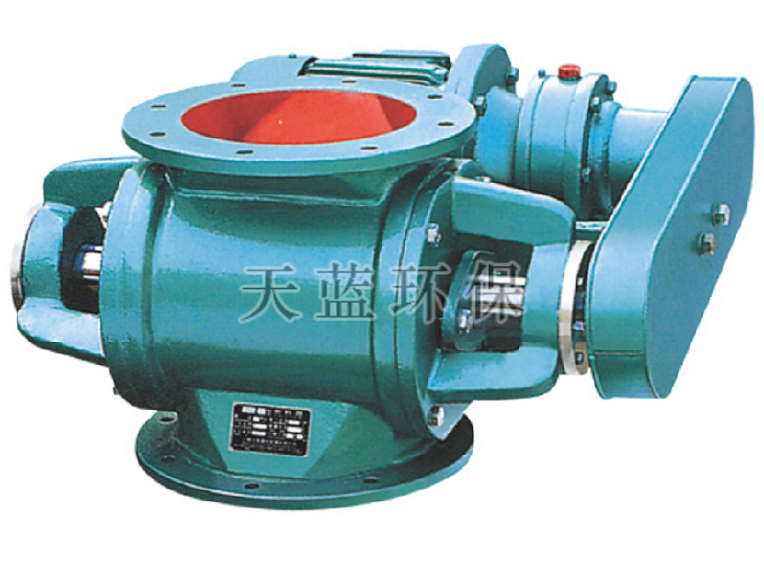 2. Forecast the change of market price of discharger industry. The price of input products and the selling price of products are directly related to the profitability of enterprises. In the prediction of commodity prices, we should fully study the changes of labor productivity, production costs and profits, the development trend of market supply and demand, the changes of currency value and currency circulation, and the impact of national economic policies on commodity prices.
3. The production development and trend of discharger industry are forecasted. The prediction of production development and its changing trend is the prediction of commodity supply and its changing trend in the market.
The forecast analysis report of the discharger industry is to use scientific methods to investigate and study various factors that affect the supply and demand changes of the discharger industry market, analyze and predict its development trend, master the law of the supply and demand changes of the discharger industry market, and provide reliable basis for business decision-making. Forecasting serves for decision-making, in order to improve the scientific level of management and reduce the blindness of decision-making, we need to grasp the relevant dynamics of economic development or future market changes through forecasting, reduce the uncertainty in the future, reduce the risks that may be encountered in decision-making, and make the decision-making objectives smoothly realized.
I hope that the above forecast can help you.