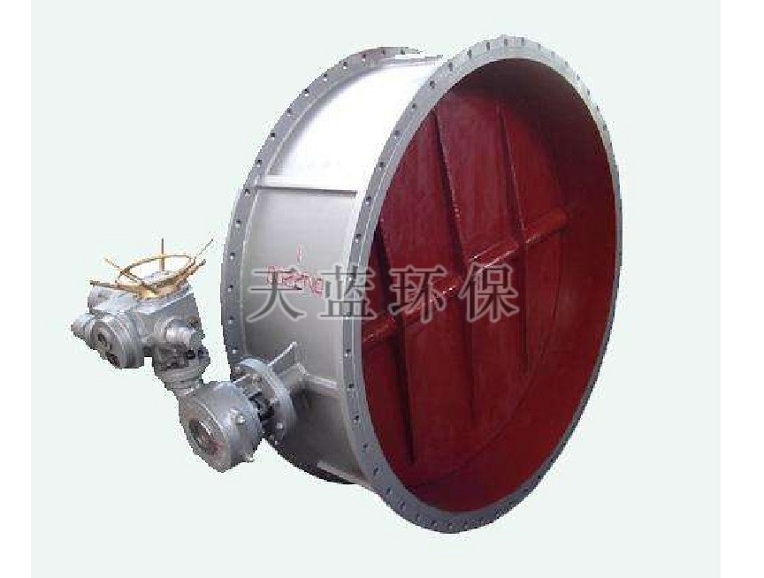 Product overview of d941w-1c electric ventilation butterfly valve:
The butterfly valve is made of high quality steel plate by welding, with simple structure, light weight and convenient maintenance. Non sealed type, used to regulate the flow of media, used in metallurgy, mining, cement. Chemical industry, power generation and other industries of ventilation and dust removal, environmental protection and heating and ventilation.
Nominal diameter: 100 mm-3000 mm;
Nominal pressure: 0.1MPa;
Service temperature: ≤ 300 ℃;
Applicable media: air, gas, flue gas, etc.
Adopt the standard applicable standard
Manufacturing standard: JB / t8692-98;
Flange connection size: GB / t9113-2000;
Structure length: GB / t12221-89;
Material of main parts
Valve body: Q235-A:
Butterfly plate: Q235-A;
Stem: stainless steel;
Packing: flexible graphite
Schematic diagram of d941w-1c electric ventilation butterfly valve: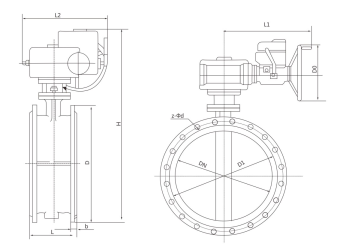 Main technical parameters of d941w-1c electric ventilation butterfly valve: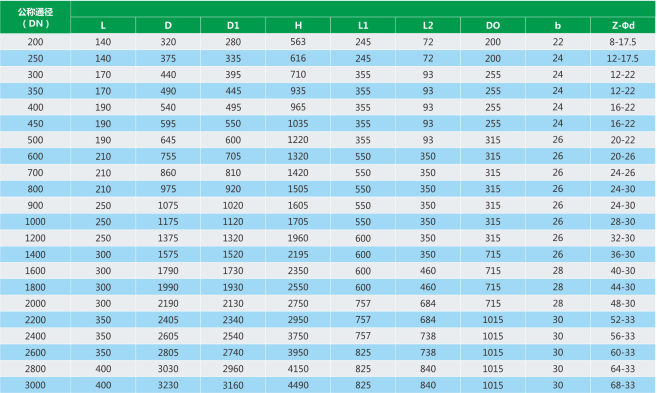 Ruian Tianlan environmental protection equipment Co., Ltd. is mainly engaged in a series of products such as discharger, ash discharge valve, star type ash discharge valve and Ruian discharger, "Tianlan environmental protection and global purification", customer service hotline: 0577-65007068