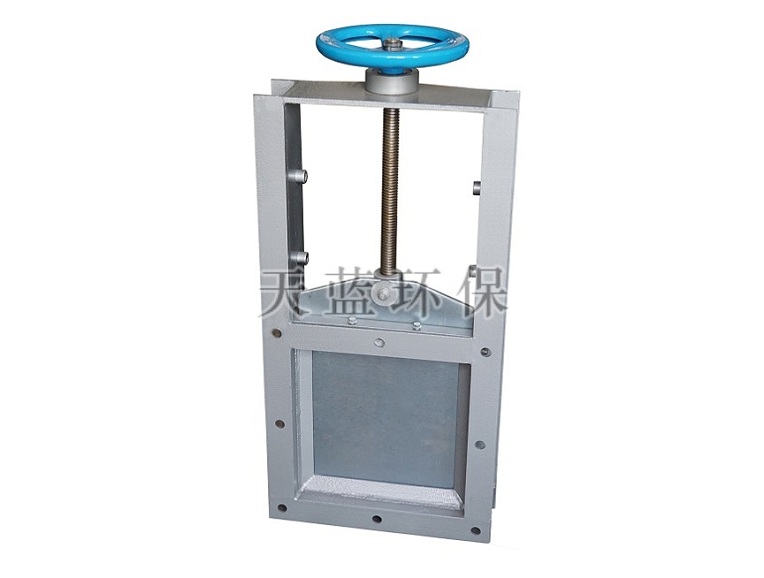 Overview of slx-0.1 manual gate valve:
Manual single and two-way flat gate valve is also known as manual single and two-way flat gate valve. The gate valve is simple in structure, light in weight, flexible in operation, and easy in assembly and disassembly. It is made of high-quality carbon steel with high strength, good performance and long service life. The screw rod is made of stainless steel to reduce the influence of external dust.
The gate is mainly composed of frame, screw nut, hand wheel (chain wheel) and gate. The hand wheel (chain wheel) rotates, and the screw rod with screw nut and gate makes horizontal reciprocating motion to achieve the purpose of opening and closing the valve. It can be widely used in the pipeline of dust material flow control in building materials, metallurgy, mining and other industries. It is an ideal equipment to control the dust material flow.
Description of slx-0.1 manual gate valve model compilation:
Slx-0.1 manual gate valve product diagram:
Main technical parameters of slx-0.1 manual gate valve: